INSTAgaiter™ Low Ultra-Light Gaiter
Fast & Light Gaiter
Travel Farther, Faster
Hit the ground running with these light, breathable gaiters that are always ready when you are. The newly revamped INSTAgaiter™ features fresh colors, our redesigned DuraLink™ instep strap with 1000-mile warranty, and updated fabric and zipper for increased durability and comfort.
Durable, stretch-woven nylon coated with DWR seals out dust, debris and unexpected rain showers, while allowing your feet to breathe during high-output activities like trail running or fast and light hiking. A low-profile and extremely tough DuraLink™ instep strap tucks up and out of the way so it won't slow you down. And for a quick getaway, the gaiter can be kept on your shoes as an entire unit between adventures.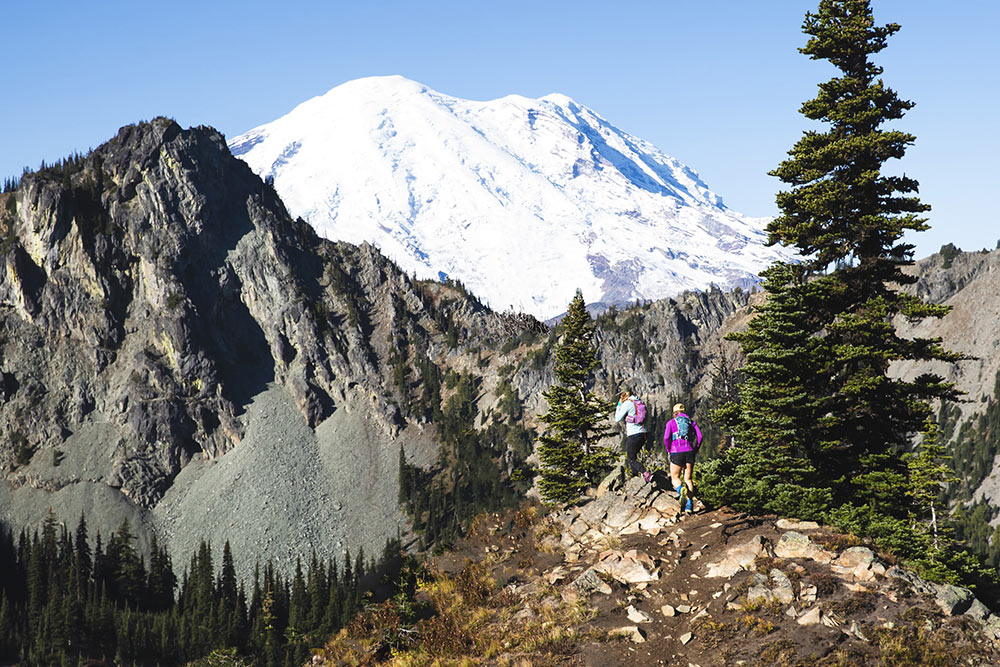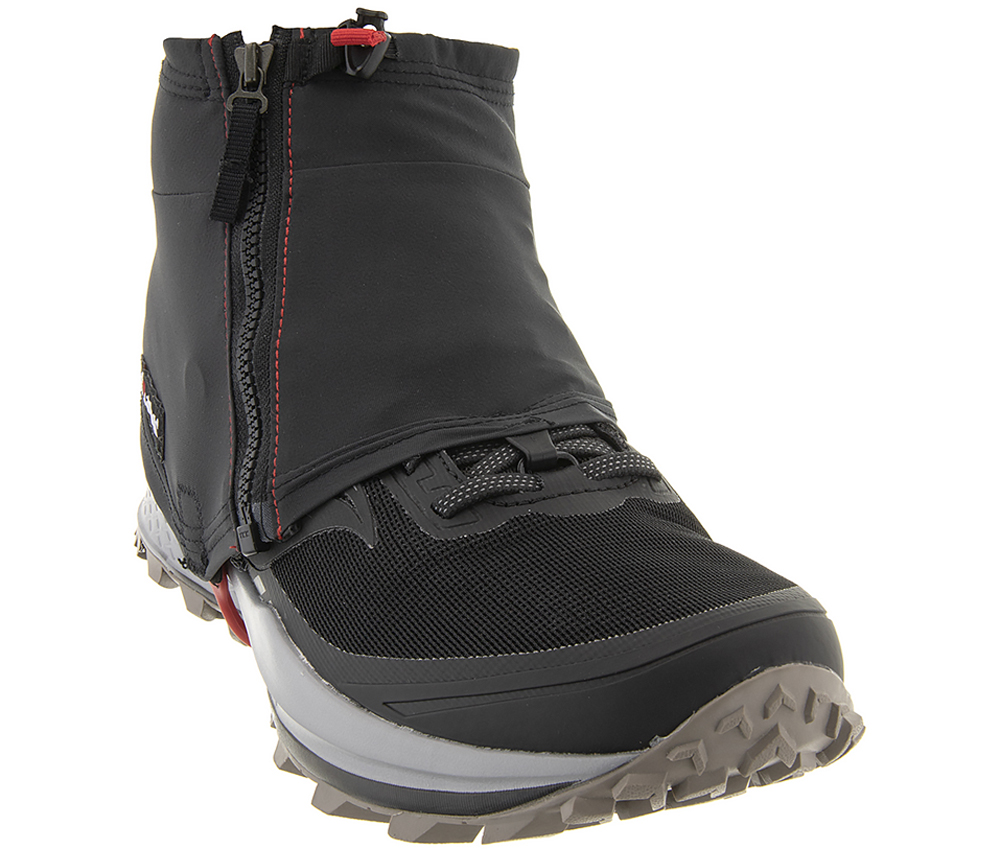 Feature Callout
DuraLink™ Instep Strap - Our unique instep strap comes with a 1000 mile warranty and is designed to be ultra-durable, low-profile and easily adjustable. DuraLink™ is backwards and forwards compatible.